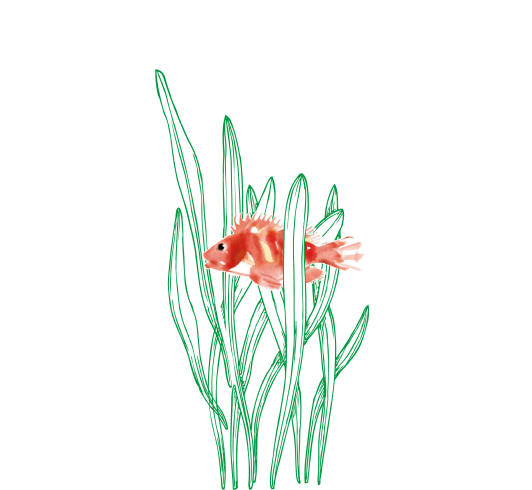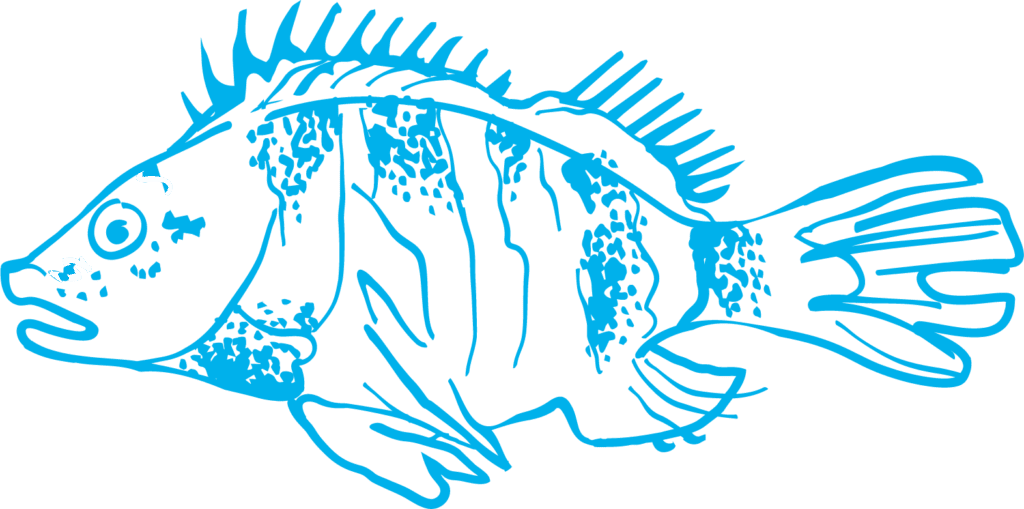 THE ESSENCE OF YOUR MEDITERRANEAN
Each of the Celler del Pescador wines has been made to accompany and make consumers enjoy their idea of the Mediterranean at the most special moments. A bond with the sea that Celler del Pescador has passed down from generation to generation for over 50 years.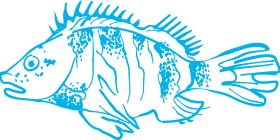 Celler del Pescador, located in the Empordà, has been making semi-sparkling wines since 1967. The result of the second fermentation process is Blanc Pescador, the first sparkling wine in Spain and which, with more than 50 years of experience, has become one of the benchmark wines of the Mediterranean diet.





A wine with intense aromas featuring a delicate hint of white fruit and a floral backdrop that will introduce you to the tranquility of the Mediterranean.