Celler del Pescador, located in the Empordà, has been making semi-sparkling wines since 1967. The result of the second fermentation process is Blanc Pescador, the first sparkling wine in Spain and which, with more than 50 years of experience, has become one of the benchmark wines of the Mediterranean diet.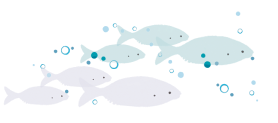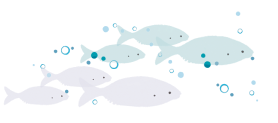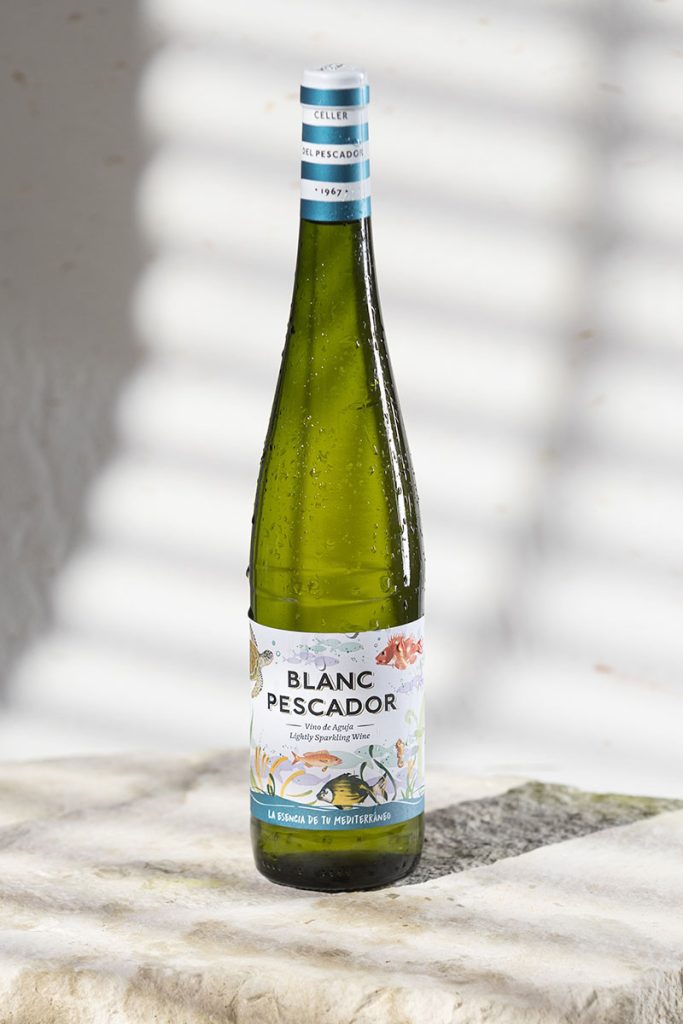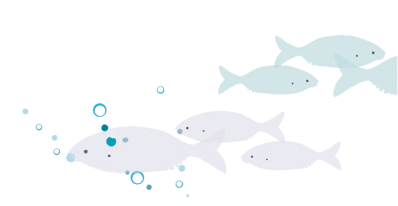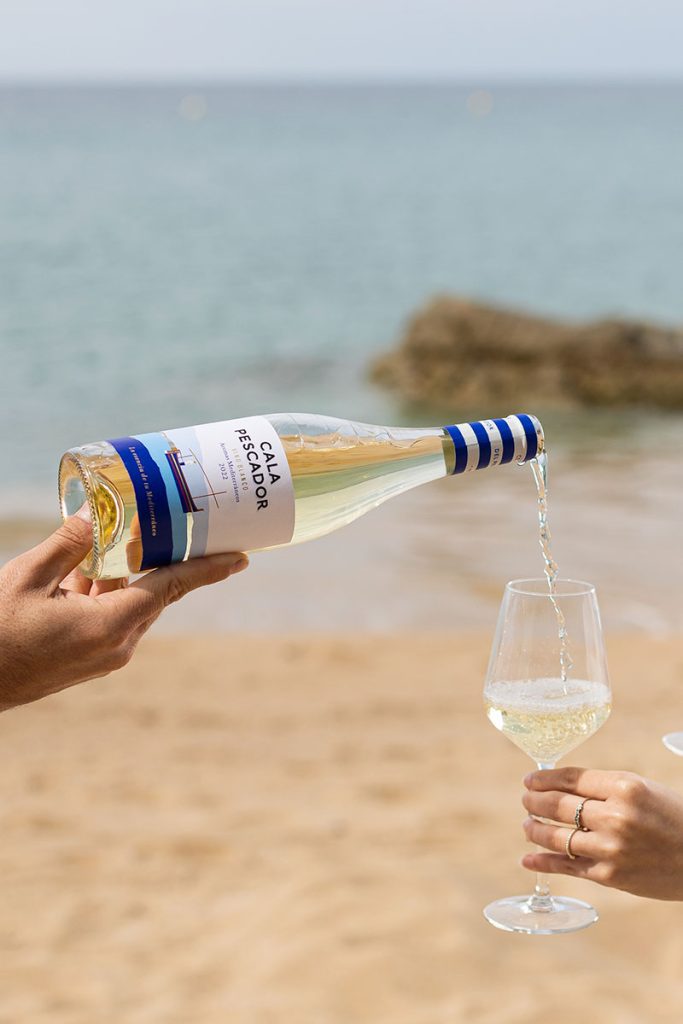 A wine of intense aromas with a light touch of white fruit and a floral background that will make you discover the calmness of the Mediterranean.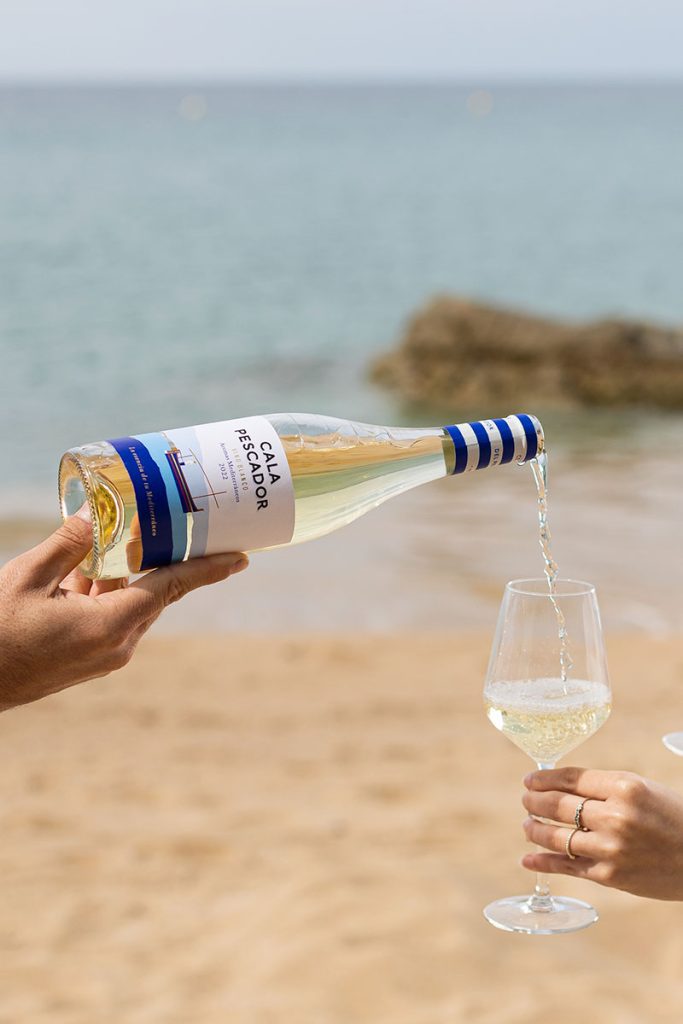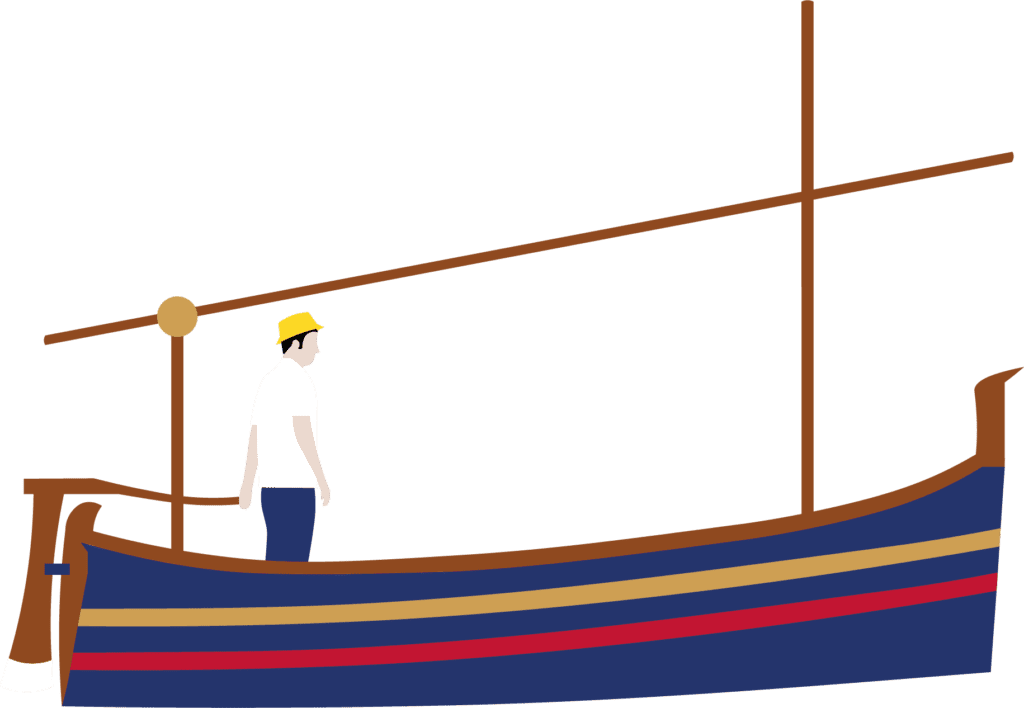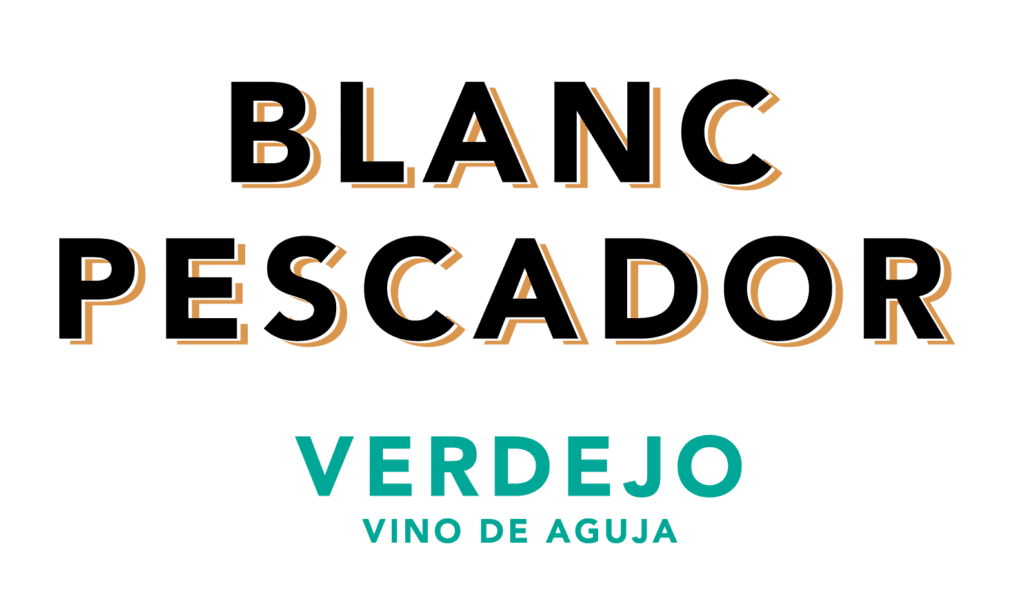 Blanc Pescador Verdejo is born from the freshness of the Mediterranean Sea and the fruity aroma of the Verdejo grape.
The best virtues of the Verdejo variety, enhanced by the fine point of needle characteristic of Blanc Pescador.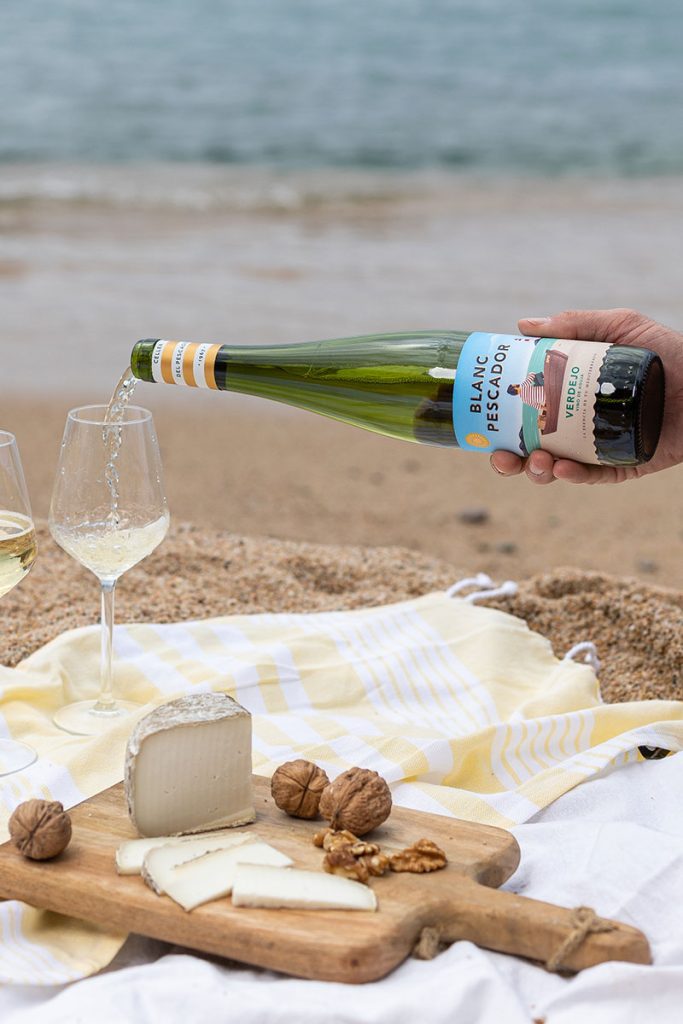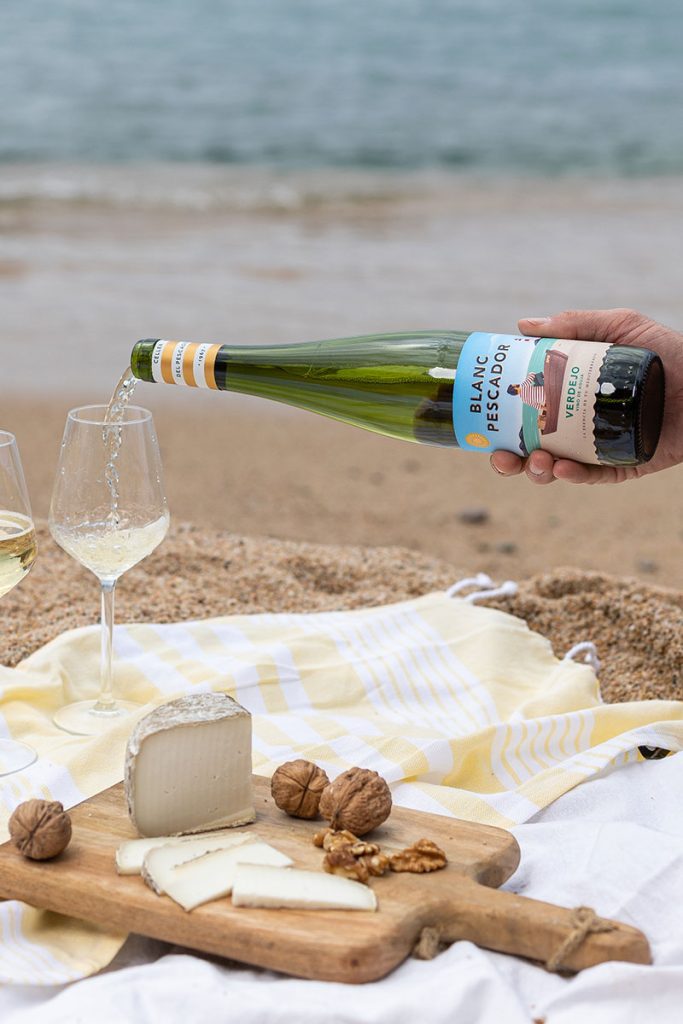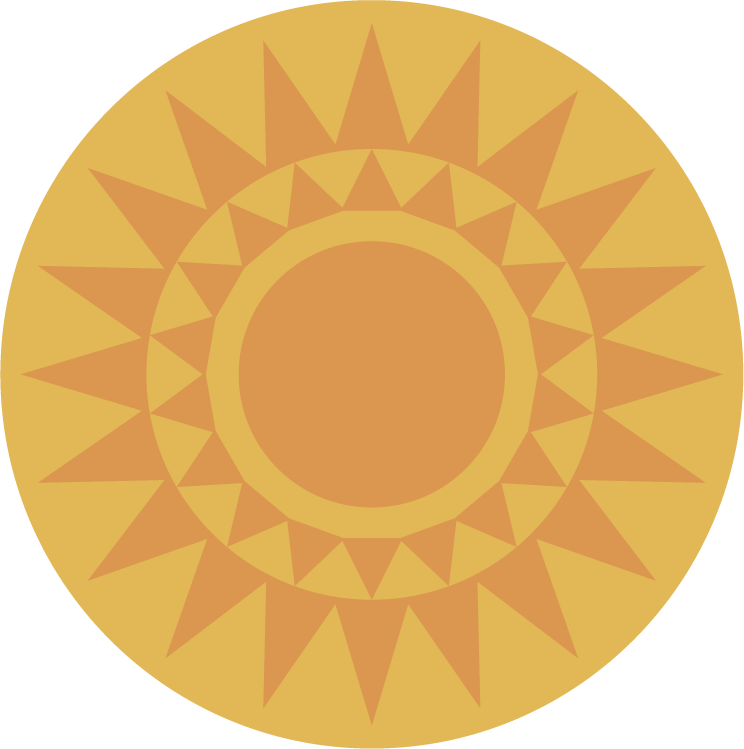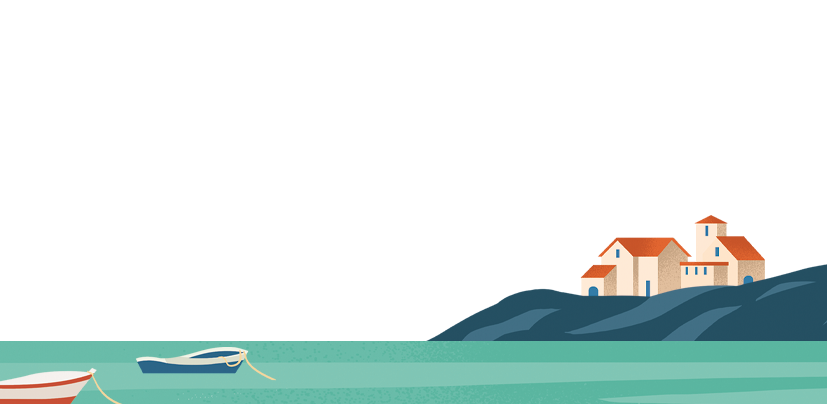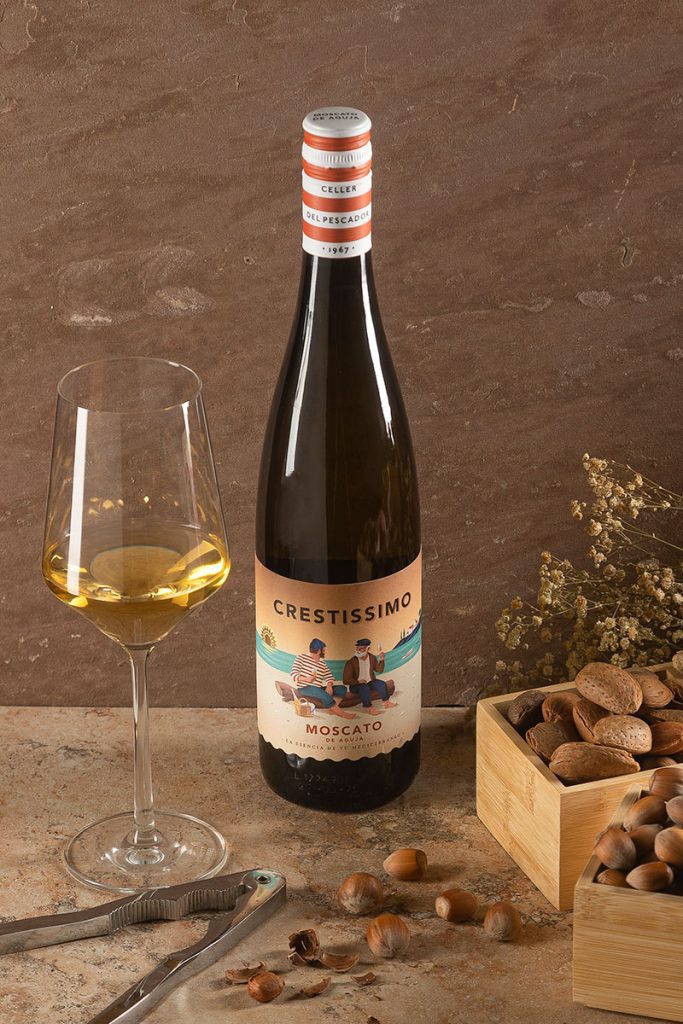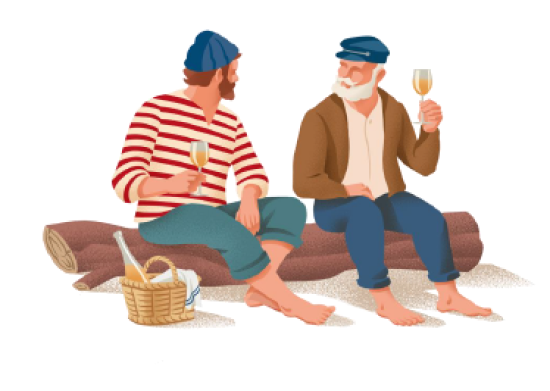 Different, fun, fresh, festive… with a light touch of bubbles, it will make you discover a different way of living and feeling our sea.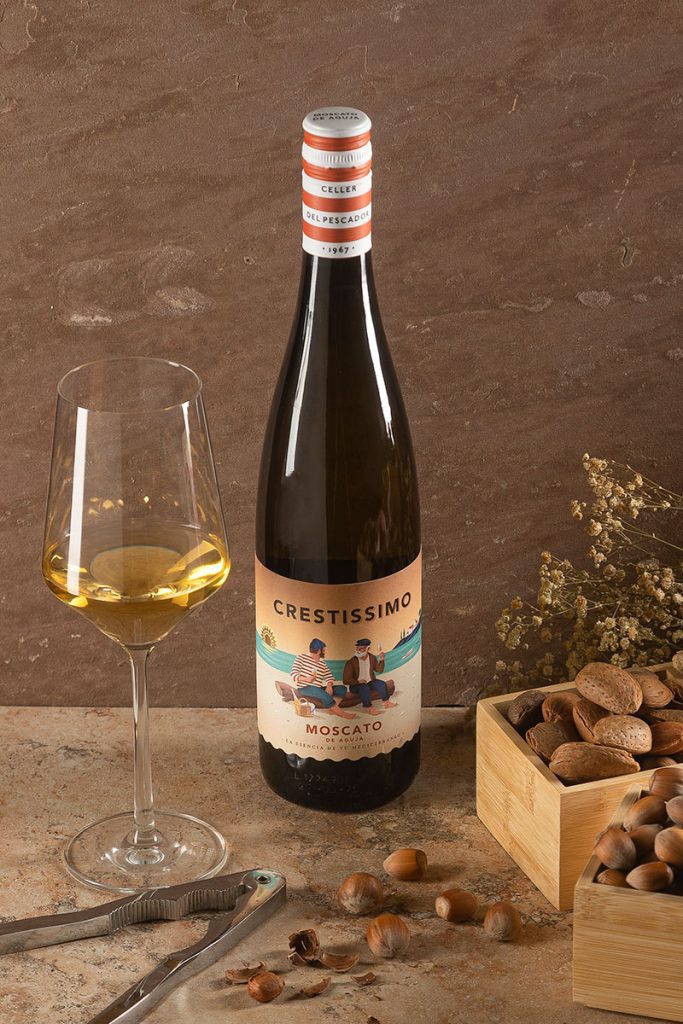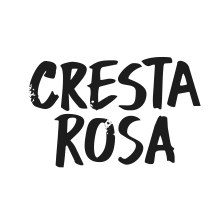 Cresta Rosa is the first rosé wine from Celler del Pescador since 1973. 
A wine of vibrant freshness and sparkling personality like the sea.